Robert's revision hip and knee replacement
Robert first met Mr Shah at Worthing Hospital in 2015. He was suffering from a bone infection known as osteomyelitis in his left hip following a previous hip replacement that was carried out a few years previously.
Mr Shah removed Robert's infected hip prosthesis and replaced it with a temporary hip joint. Once the infection had cleared, Mr Shah carried out a revision hip replacement under the NHS at Goring Hall Hospital in 2016. Robert had an excellent outcome and was delighted to be free from pain after many years.
Later that year, Robert was referred to Mr Shah again by his GP. He was recovering well from his hip replacement, but he was now experiencing considerable pain in both knee joints.
Robert had previously undergone a knee replacement on his right side with another surgeon in 2003. Unfortunately, his outcome was not satisfactory, and he experienced persistent pain and swelling following his operation. He was referred to the Royal National Orthopaedic Hospital for further evaluation in 2005 and underwent surgery to improve his knee pain, which sadly wasn't successful.
Robert was referred to Mr Shah for a third opinion. Mr Shah examined Robert's right knee and carried out multiple investigations and recommended a second revision knee replacement.
Mr Shah carried out Robert's second revision knee replacement in 2020 under the NHS at Goring Hall Hospital. Robert has since made fantastic progress and is walking pain-free after many years of discomfort.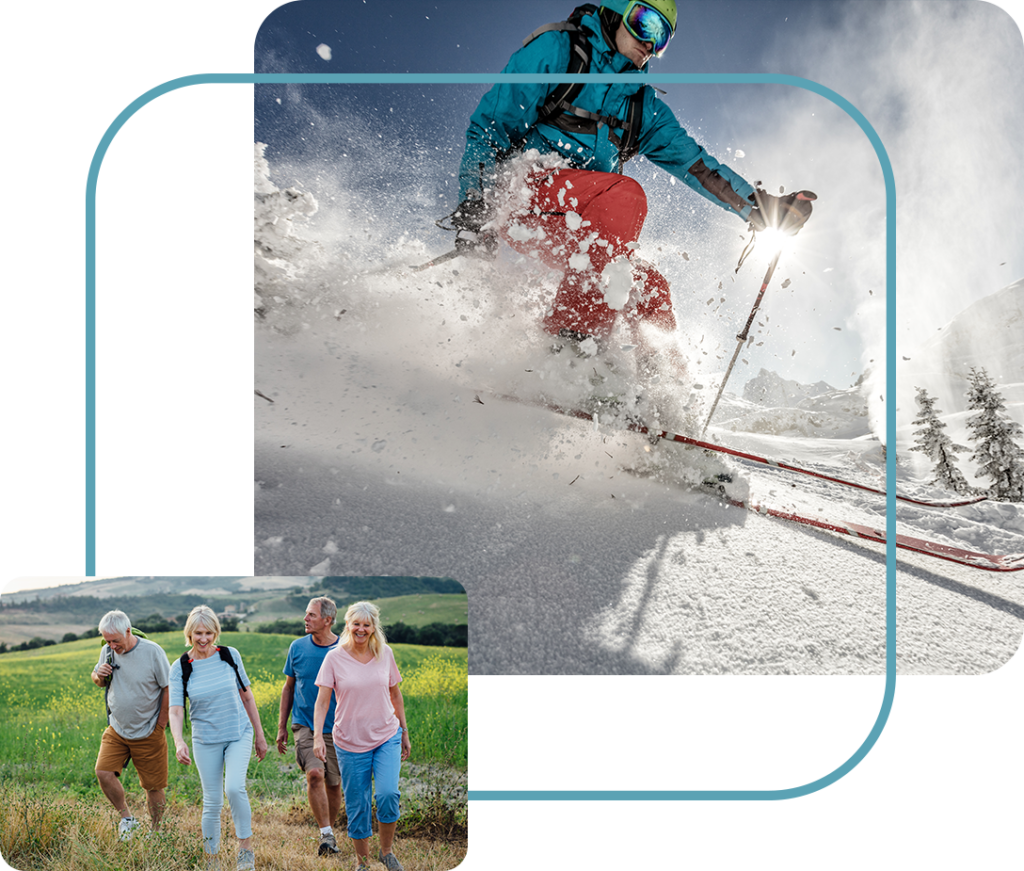 Mr Nirav Shah has been caring for me for several years. I have had a problematic right knee for several years now since I had the original knee replacement in 2003. Various Orthopaedic Consultants have tried to help alleviate the constant pain by several operations, but, to no avail. Mr Shah operated on my right knee in March 2020, and I am now able to walk pain-free at long last. I cannot praise Mr Shah enough.
He also did another operation on my left hip in 2016, as it was badly infected, which was also successful.

Keith's double knee replacement
Keith was referred to Mr Shah in 2017 with pain and bowing in both legs. He had previously injured both of his knees

Patricia's revision hip and knee replacement
Patricia had already undergone two hip replacements and a left knee replacement when she was referred to Mr Shah in 2015

Brian's revision knee replacement
Brian was initially referred to Mr Shah for help with pain and stiffness in his right hip and left knee

Brian's revision knee replacement
Brian was initially referred to Mr Shah for help with pain and stiffness in his right hip and left knee