Knee replacements usually last for between 10 and 20 years – sometimes much longer. Over time, they can get damaged or, more usually, they wear out. If you're experiencing pain, stiffness, swelling or instability, it may be time to change your implant.
Revision surgery involves replacing your worn-out prosthesis with a new implant. Sometimes, we only need to replace part of your original knee replacement.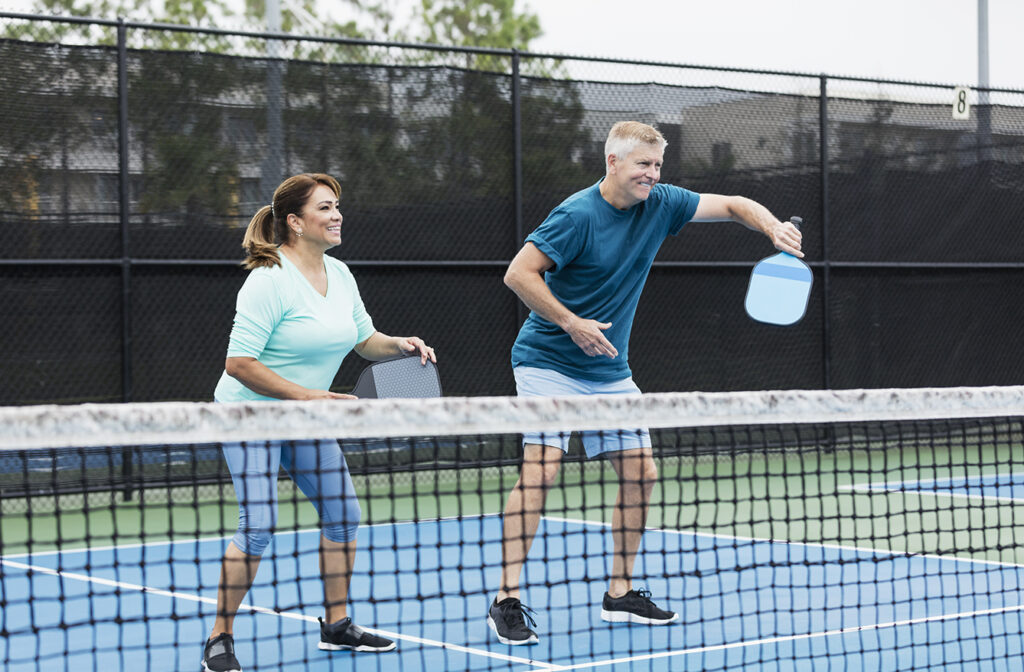 After your surgery, you'll enjoy all the benefits of your first knee replacement – increased mobility and reduced pain and stiffness.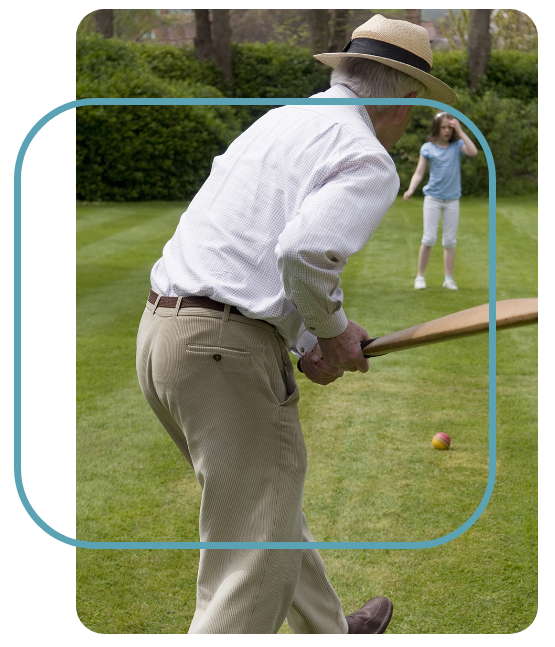 During your revision knee surgery, Mr Shah will remove part of or all your old prosthesis and replace it with a new implant. When he removes the original knee replacement, it can sometimes damage your bone. If this happens, he'll need to use a larger implant to create sufficient support.
Knee revision surgery is more complex than a straightforward knee replacement, and a high level of skill and planning is needed for a successful outcome. Rest assured, Mr Shah specialises in hip and knee surgery and has an exceptional track record.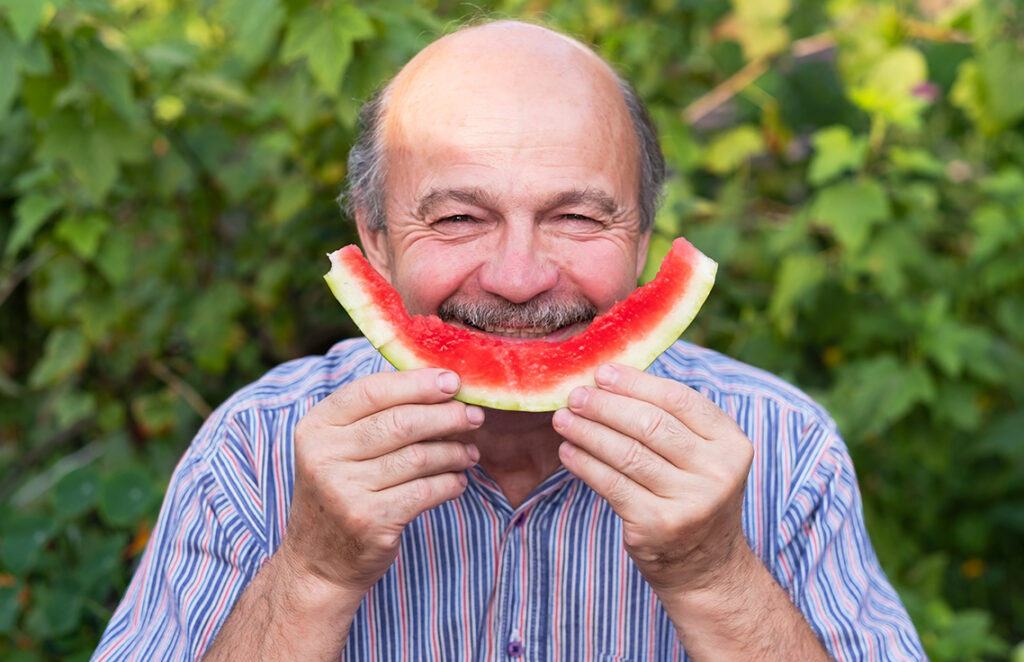 I am now able to walk
pain-free at long last
Various orthopaedic consultants had tried to help alleviate the constant pain by several operations, but, to no avail. Mr Shah operated on my right knee in March 2020, and I am now able to walk pain-free at long last. I cannot praise Mr Shah enough.
Supporting you at
every step
Before your operation, you'll be given detailed aftercare advice, and we'll explain everything you need to know about the procedure and what to expect after your operation. You may find that it takes you longer to recover from revision surgery.
Your treatment will include two physiotherapy sessions, which will help you to learn how to use your new joint in the right way and build up your strength.
We always suggest that you continue to see a physiotherapist once you've been discharged for the best long-term results. After approximately six weeks, you will be able to start taking part in gentle exercise again.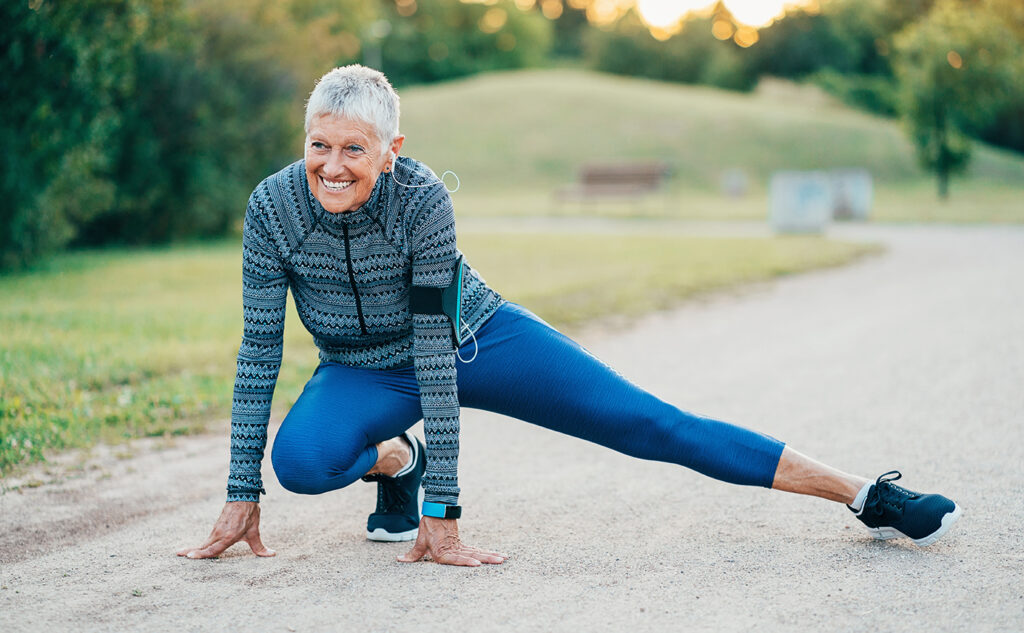 Start your journey
to a new lease of
life
To ask us a question or arrange a consultation with Mr Shah, don't hesitate to get in touch.
Frequently asked questions
How long do knee replacements last?
Knee replacements typically last for between 10 and 20 years – sometimes longer.
What are the signs that a knee replacement is wearing out?
Common symptoms can include pain and stiffness. You might notice that your knee is swollen or feels unstable. These symptoms don't necessarily mean you'll need a knee replacement, but it's important to seek advise from your doctor or consultant.
Is a revision knee replacement painful?
We work some excellent anaesthetists who will carefully oversee your operation to ensure it's pain-free. After the procedure, we can prescribe pain relief as required to keep you comfortable.