We welcome referrals from patients and GPs for private orthopaedic consultations to investigate symptoms affecting the lower limbs.
During your first appointment, Mr Nirav Shah will provide a thorough diagnosis, before providing you with all your options and recommending the best course of action for you.
There is no waiting list for private orthopaedic consultations at Goring Hall Hospital or Nuffield Health Brighton, and we can usually see you within just seven days.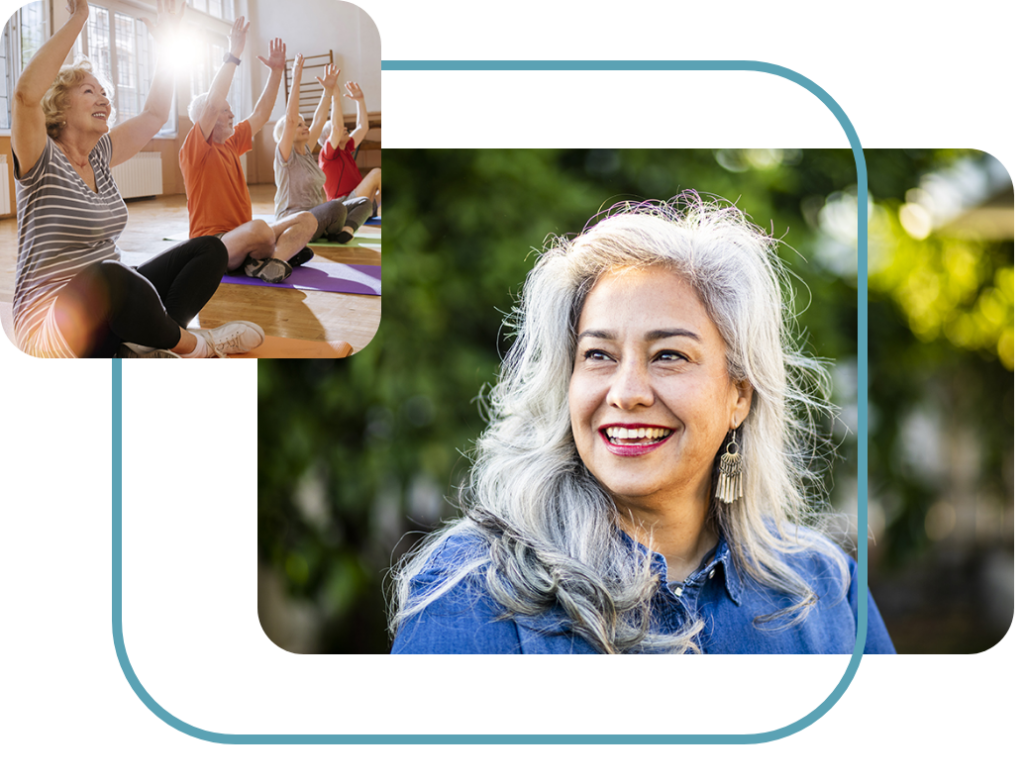 Self-referrals
If you are paying for your orthopaedic treatment or you have private medical cover, you can contact us directly on 01903 707373 to book your consultation. You don't need to wait for a referral letter from your GP, although this can be useful and keeps us informed of any relevant medical history. If you have private medical insurance we recommend contacting your insurance company in the first instance, to ensure you will be covered for your consultation, imaging and any necessary treatment. Mr Nirav Shah works with all of the popular private medical insurance providers, including Bupa, AXA PPP Healthcare, Simplyhealth and Vitality Health.
GP referrals
We welcome both private and NHS orthopaedic referrals from GPs and other practitioners including physiotherapists, sports therapists, chiropractors, podiatrists and chiropodists, to name a few. If you would like to arrange a consultation for your patient, simply send your orthopaedic referral letter to us via post, fax or email. If you have any questions, or if you would like to discuss your referral in more detail, please don't hesitate to get in touch with Mr Shah's secretary Rhonda Rosier. Telephone: 01903 707373 Email: rhonda.rosier@bmihealthcare.co.uk Fax: 01903 700782 Goring Hall Hospital Mr Nirav Shah Consultant Orthopaedic Surgeon Bodiam Avenue Goring-by-Sea Worthing West Sussex BN12 5AT
Mr Shah is accredited by all the
major health insurance providers