Linda's double hip replacement
Linda was referred to Mr Nirav Shah with secondary arthritis as a result of hip dysplasia

Bill Lowe was referred to Mr Shah by his GP after he began to experience severe pain caused by arthritis in his right hip
Results that last a
lifetime
If you are suffering from arthritis or a hip injury, a hip replacement can provide long-lasting relief by replacing your damaged hip joint with a prosthesis.
The latest ceramic implants stand the test of time and feel and function just like a natural hip joint. If your implant is placed in the optimal position, it can last a lifetime and avoid further revision surgery in the future.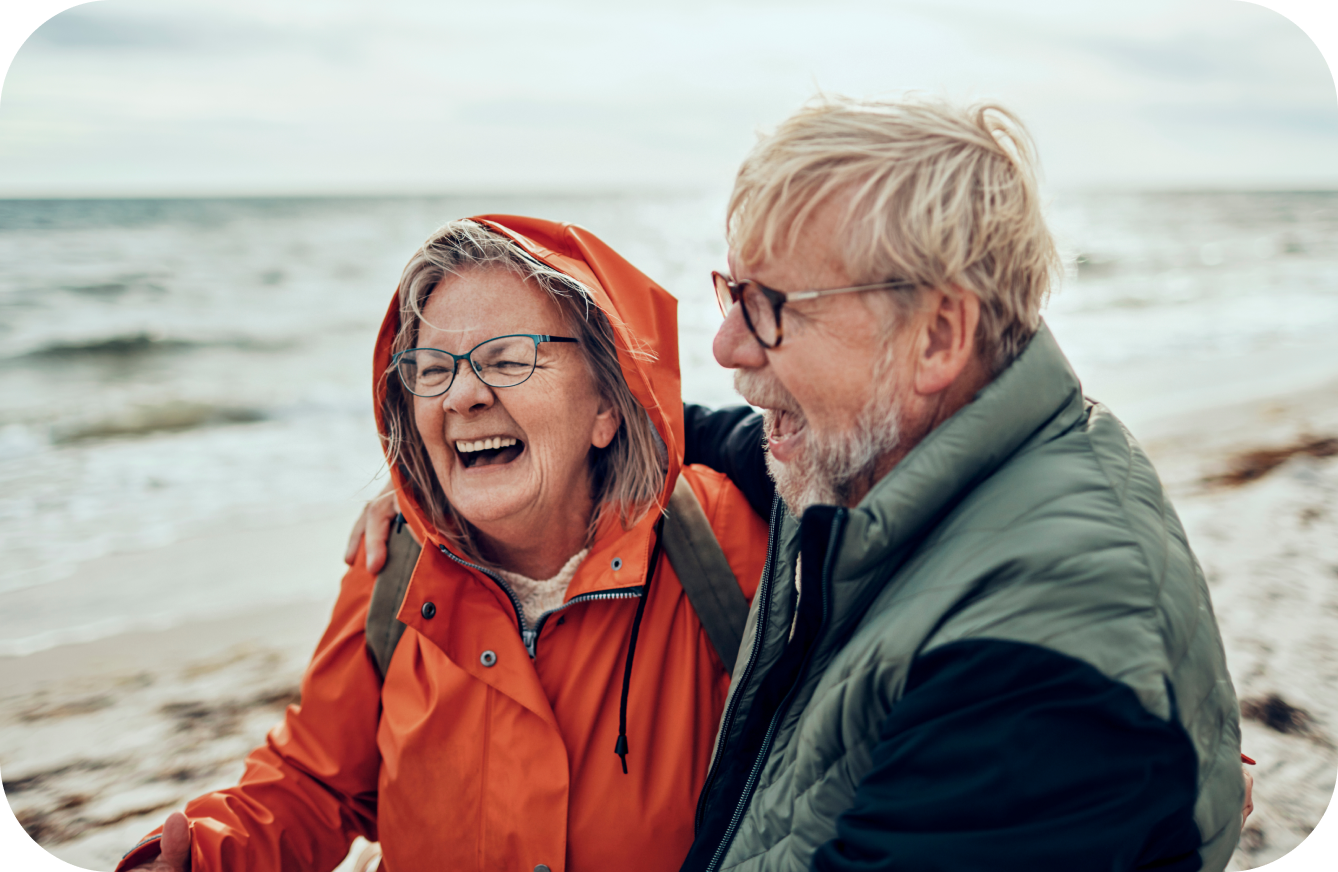 Did you know?
Patients in their 30s and 40s can now benefit from the life-changing results of hip surgery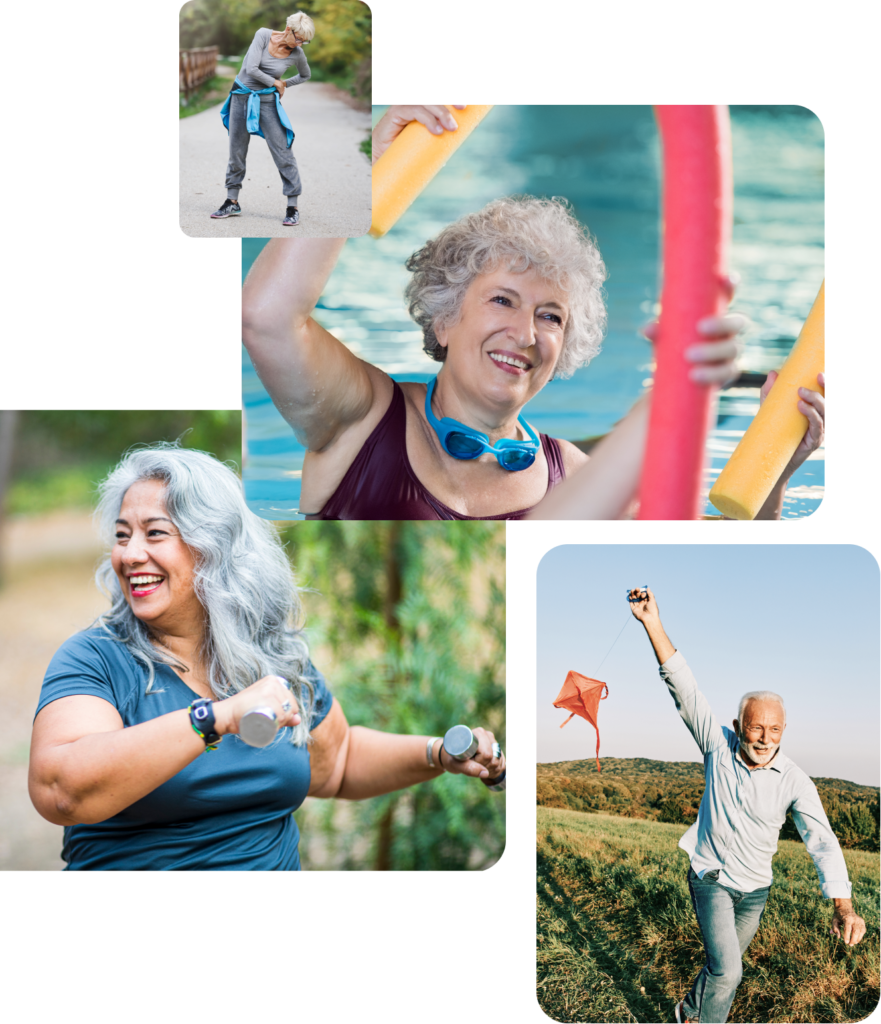 Some patients worry that their hip replacement will stop them from leading an active lifestyle, but the opposite is true. Your hip pain should dramatically improve almost immediately, and once you've recovered from your surgery, nothing is holding you back.

Mr Shah will tailor your hip replacement to suit your lifestyle. A big ball ceramic-on ceramic prosthesis provides the range of movement needed to enjoy most activities. Our patients are passionate runners, skiers, cyclists, dancers and yogis.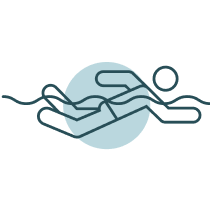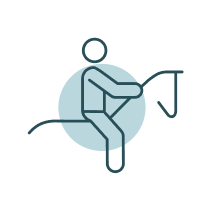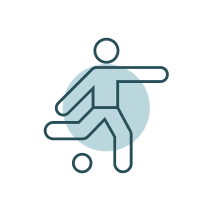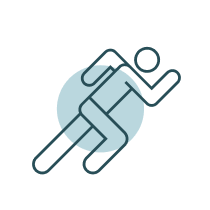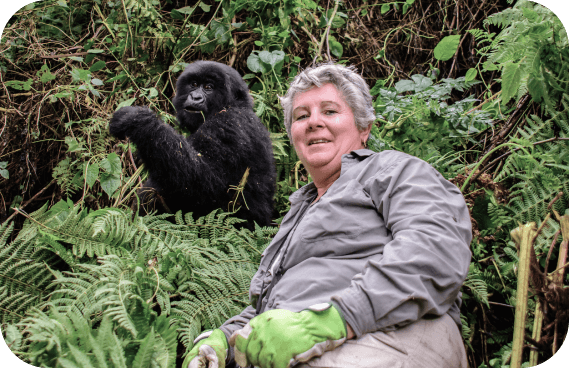 Mr Shah worked his
magic

on me
I am now 14 weeks post-surgery and feel really good. My husband and I are off shortly on holiday to Rwanda, Gorilla Trekking, I wouldn't have been able to think about going on this holiday before Mr Shah worked his magic on me.
Ceramic vs metal hip replacements
Traditional hip implants replace your hip joint with a metal ball and a plastic cup. Over time, the metal ball erodes the plastic cup, and debris builds up around the joint. Your body attacks these foreign objects, causing pain and inflammation, and eventually, your prosthesis will need replacing.
Ceramic implants feature a ceramic ball and cup, so the wear rate is much lower, and your new hip will move smoothly and freely for many, many years.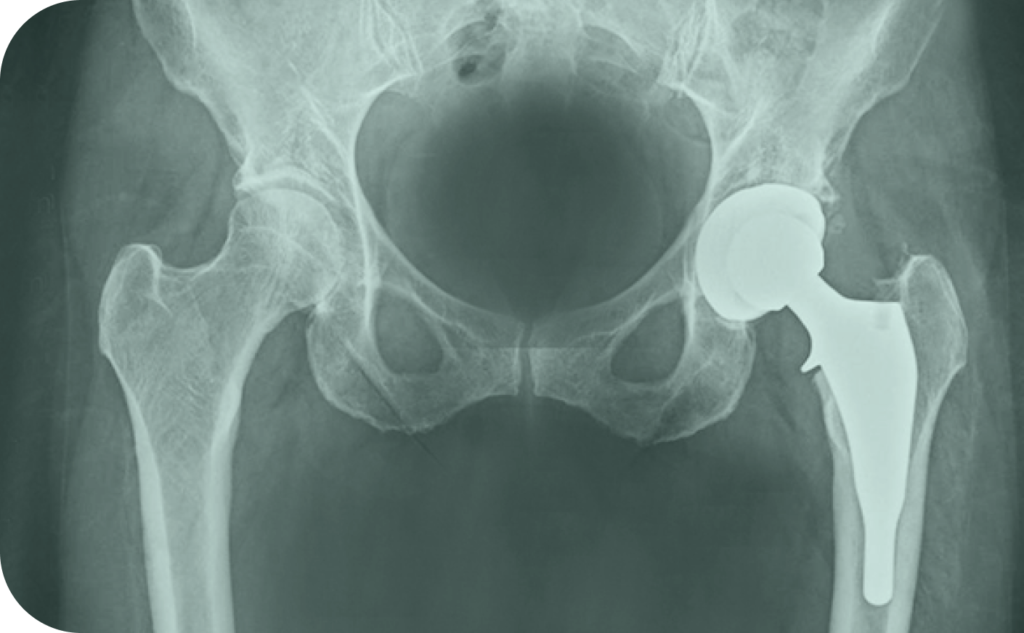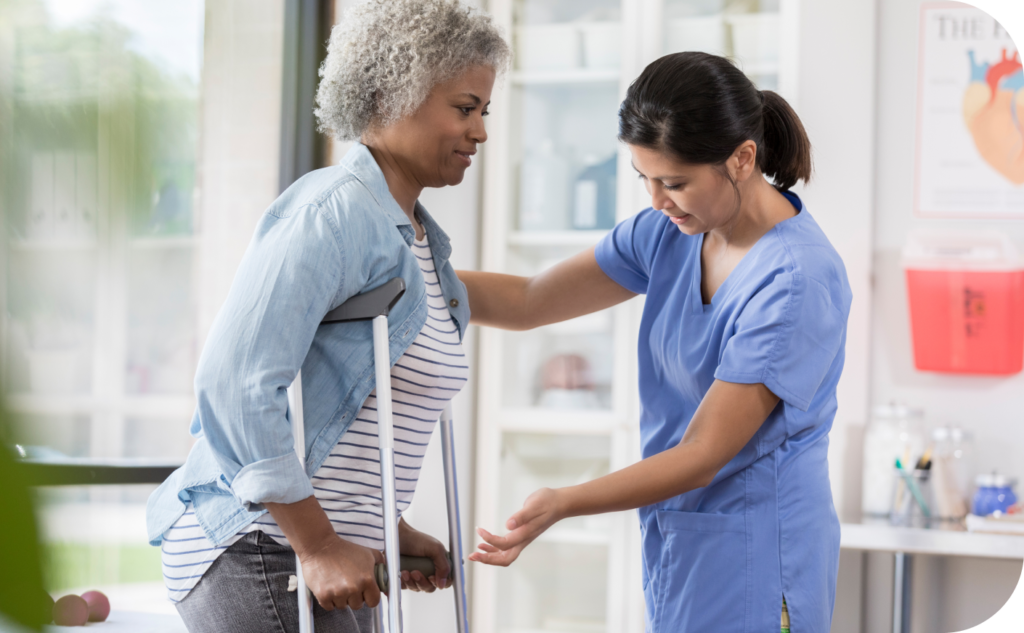 During your initial consultation, Mr Shah will carry out a comprehensive assessment to provide you with all your treatment options, including any non-surgical solutions.
If you are young and active with healthy bones, a ceramic hip replacement can provide an excellent alternative to a metal implant. Mr Shah usually recommends an uncemented prosthesis to help your bone grow into the implant to create a secure bond.
Mr Shah has performed thousands of hip replacements and is one of Sussex's most experienced hip surgeons. Between April 2018 and March 2021, Mr Shah carried out 593 hip replacements – more than four times the national average.
He is actively involved in teaching and research and consistently achieves exceptional outcomes for his patients. He is equally passionate about patient care and will give you the time and attention you deserve during this life-altering experience.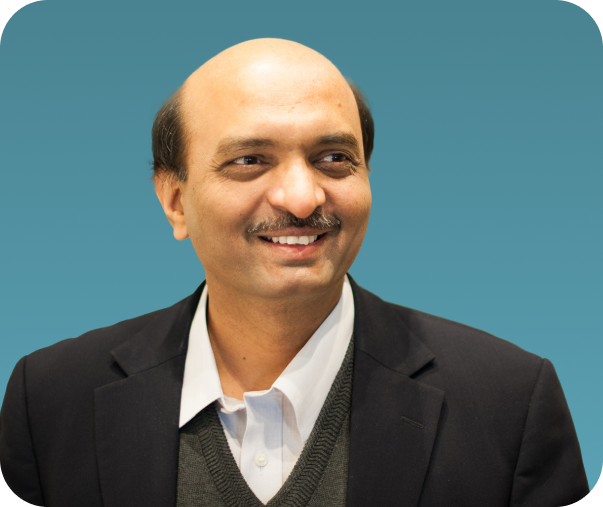 Ready to restore your independence?
To ask us a question or arrange a consultation with Mr Shah, don't hesitate to get in touch.
Frequently asked questions
Is there a cure for arthritis?
Unfortunately, there is no cure for arthritis, but there are many treatments that will help to manage your symptoms and slow down its advancement.
What can I do to reduce my risk of arthritis?
You can reduce your risk of certain types of arthritis by maintaining a healthy weight and eating a balanced diet. Keeping active with low-impact cardio and some strength training will help to strengthen your muscles to support your joints better.
Who can treat arthritis?
The best person to oversee your care will depend on the type of arthritis you have and how severe your symptoms are. If they are relatively mild, your GP can prescribe medication or recommend you to a physiotherapist. If you need further treatment, your GP can refer you to an orthopaedic surgeon or rheumatologist at the hospital.
Do I need a GP referral to see Mr Shah?
If you want to be treated under the NHS, your GP will need to refer you to Mr Shah for an initial assessment. If you have medical insurance or plan to pay for your own treatment, you can contact us directly to arrange your first consultation.