Linda's double hip replacement
Linda was referred to Mr Nirav Shah with secondary arthritis as a result of hip dysplasia (a condition where the hip socket doesn't form properly) combined with wear and tear. She was experiencing pain in her hips and back, which was impacting her mobility, daily activities, as well as her ability to get a good night's sleep.
Linda had already exhausted less invasive treatments such as physiotherapy and medication, so her best chance for a substantial recovery was a double hip replacement. Mr Shah replaced Linda's left hip in January 2014 and her right hip four months later, giving her time to recover between operations.
For both replacements, Mr Shah used an uncemented ceramic-on-ceramic prosthesis. Linda was looking forward to returning to an active lifestyle, so a larger ball and socket was used to reduce the risk of dislocation. Five years later, Linda got in touch to share her progress and we couldn't be more thrilled for her.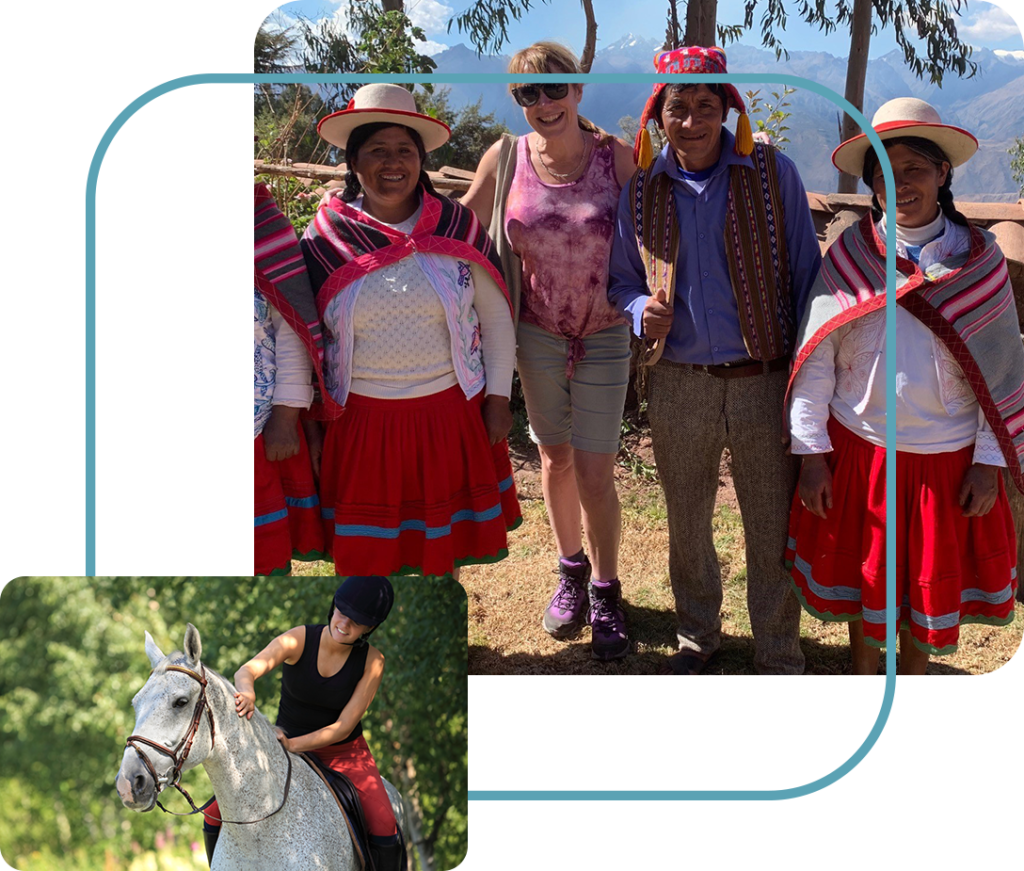 I just wanted to update you on my amazing hips. They are now 5 and a bit years old. So far they have: cycled London to Brighton 3 times, Endured Tough Mudder once (that was enough!), climbed Snowdon, Scarfell Pike and Ben Nevis mountains.
I've chosen to message you now because my hips (and I) have just returned from the trip of a lifetime after completing a four-day trek on the Inca Trail to Machu Picchu in Peru. It's been a dream that I never thought I'd be able to achieve – but with your fantastic gift to me, I was able to conquer it.
I cannot thank you enough for what you have enabled me to do and how I now have no obstacles in the way of doing what I want to do. I promise to look after them for years to come.

Louisa was referred to Mr Shah in March 2015 with a painful left hip joint

Diana was referred to Mr Shah in May 2017; she was experiencing significant pain around her hip joint as a result of osteoarthritis

Peter was referred to Worthing Hospital by his GP after seeking help for worsening pain in his back and leg

Louisa was referred to Mr Shah in March 2015 with a painful left hip joint