William's hip replacement
William was a keen golfer when he started suffering from pain in his right leg and groin, which intensified after walking and exercise. Initially William's doctors suspected that the pain was originating from his back, and they provided steroid injections to relieve his discomfort. Unfortunately, they had little impact, and by the time William was referred to Mr Shah he had been suffering for several years.
Mr Shah examined William and identified signs of arthritis in the lower half of his right hip socket. In most cases this particular problem isn't obvious from an X-ray and further investigation via an MRI or CT scan is necessary. It's also not uncommon for the symptoms to mimic the compression of nerves in the back, hence William's initial misdiagnosis. To confirm his findings, Mr Shah injected William's hip with cortisone, which temporarily relieved his symptoms. Then, in December 2016, he carried out a total hip replacement to provide a permanent solution to William's condition. Following a successful operation, William has had an excellent outcome and continues to enjoy his favourite pastime.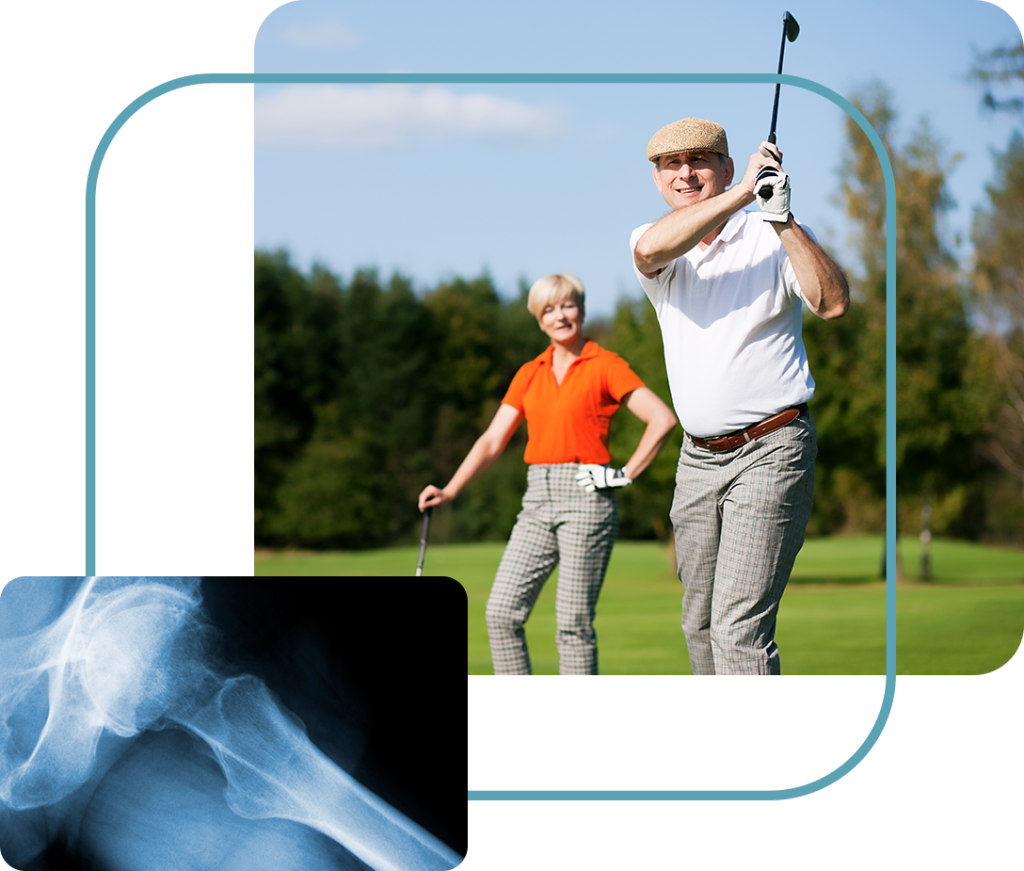 During my stay, I found my accommodation and catering to be excellent, as were the staff. In particular, I must point out Nurse Mielar, who in my opinion was outstanding. If all the nurses reached the standard of care and attention that she gave, our hospitals would be in great shape.
I must also thank Mr Shah for his excellent work on my new hip. So far everything meets all that would be expected and hoped for; to reiterate, thank you very much Mr Shah. Last but not least, Rhonda, Mr Shah's secretary. Her efficiency in handling patients and their appointments is of a very high standard. Finally, I would not hesitate to recommend this hospital, Mr Shah and his team to anybody. Regards, from a very satisfied patient.

Louisa was referred to Mr Shah in March 2015 with a painful left hip joint

Diana was referred to Mr Shah in May 2017; she was experiencing significant pain around her hip joint as a result of osteoarthritis

Peter was referred to Worthing Hospital by his GP after seeking help for worsening pain in his back and leg

Peter was referred to Worthing Hospital by his GP after seeking help for worsening pain in his back and leg