Devonia's muscle repair surgery
Devonia was referred to Mr Shah by the Sussex MSK Partnership. She was experiencing pain in her right hip joint, which was regularly waking her at night. The MSK team had explored conservative treatments such as physiotherapy and cortisone injections, but they had done little to improve Devonia's symptoms.
Devonia had already undergone muscle repair surgery with Mr Shah on her left hip seven years previously. Based on her symptoms and the findings of her GP and the MSK team, it seemed likely that she was experiencing a similar problem on her right side.
Mr Shah examined Devonia's hip and arranged an MRI scan to provide a conclusive diagnosis. The scan confirmed trochanteric bursitis, osteophyte (bone spurs) and a degenerative tear.
Conservative management was an option, but based on her previous experience, Devonia chose to join Mr Shah's waiting list for muscle repair surgery.
A few months later, Devonia underwent her operation at Goring Hall Hospital. Her surgery was a success, and she is happily pain-free and enjoying a good night's sleep.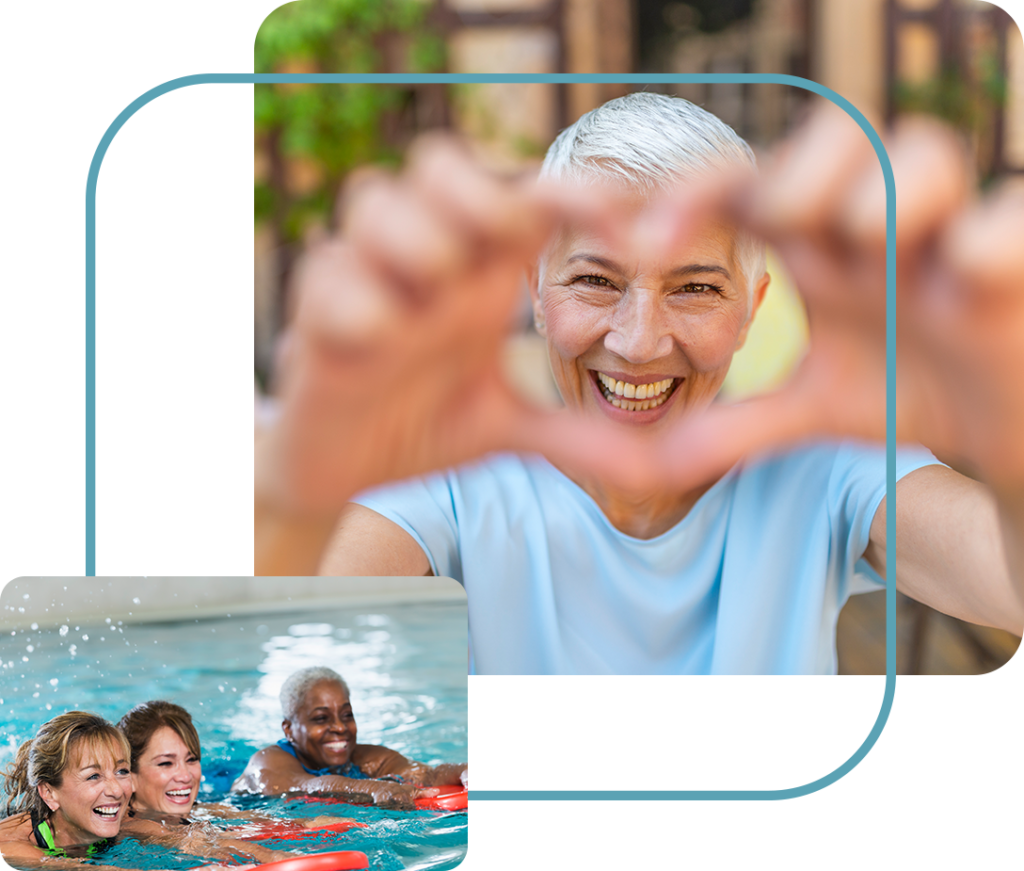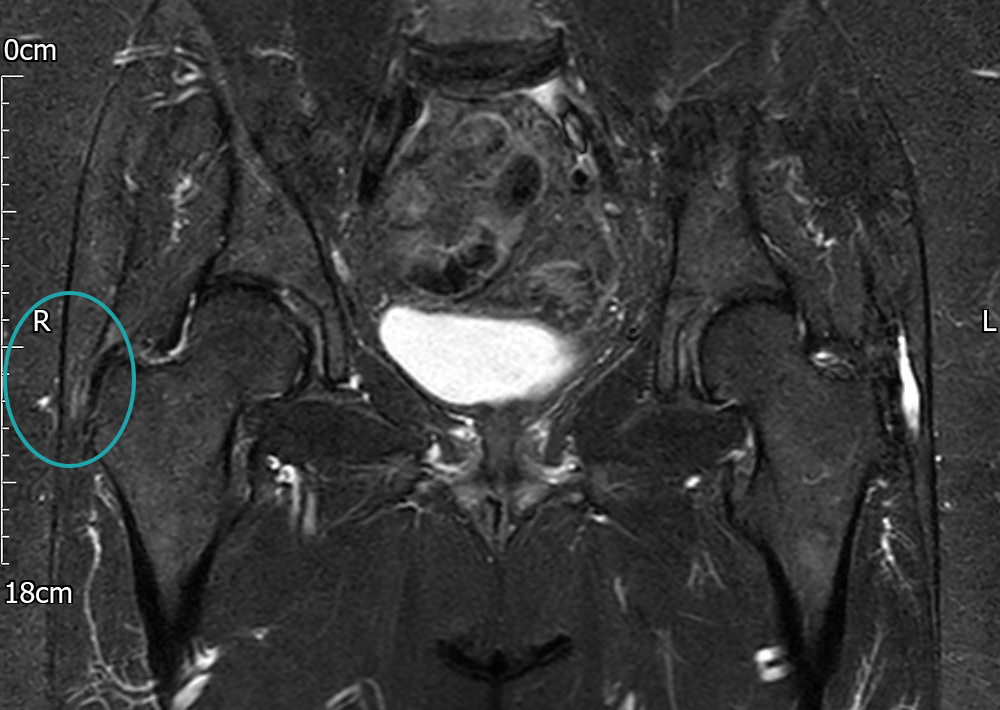 I was put on your waiting list on the 9th December 2019, and I had my surgery on the 6th March 2020 at Goring Hall Hospital shortly before the 1st COVID-19 lockdown. I was really pleased about the timing, as my hip was getting really painful.
During the day surgery and overnight stay, I was very impressed with all the staff at the hospital. They were very kind, friendly and helpful; nothing was too much trouble. I had been very well prepared by Mr Shah, who clearly explained what to expect before and after surgery.
I did not have to ask about pain relief while in the hospital and noticed that as soon as I awoke that I was pain-free and alert. The anaesthetist must have provided just the right amount of anaesthetic for me. The staff were very attentive and kept me pain-free during my stay. While I was at home after the surgery, physiotherapy was set up for me, and I felt I made good progress with that help from Mr Dickson. He liaised continuously with Mr Shah.
Six months on, I continue to be pain-free with the maintenance medication that has been prescribed by the GP.
Many thanks to Mr Shah and his colleagues for their brilliant work, in partnership with one another, including Rhonda, Mr Shah's PA, who was brilliant too.
I was also supplied with very useful equipment to help me at home, during my period of recovery.

Peter was referred to Worthing Hospital by his GP after seeking help for worsening pain in his back and leg

Karin was referred to Mr Shah by her physiotherapist after she began suffering from pain around her hip joints

Susan's complex muscle surgery
After suffering for three years, Susan was eventually referred to Mr Shah by a colleague in June 2016

Susan's complex muscle surgery
After suffering for three years, Susan was eventually referred to Mr Shah by a colleague in June 2016