When Ann came to see Mr Shah for a consultation her hip was having a big impact on her daily life, causing pain and immobility.
Following a hip replacement she has made a full recovery and can now enjoy an active lifestyle once again.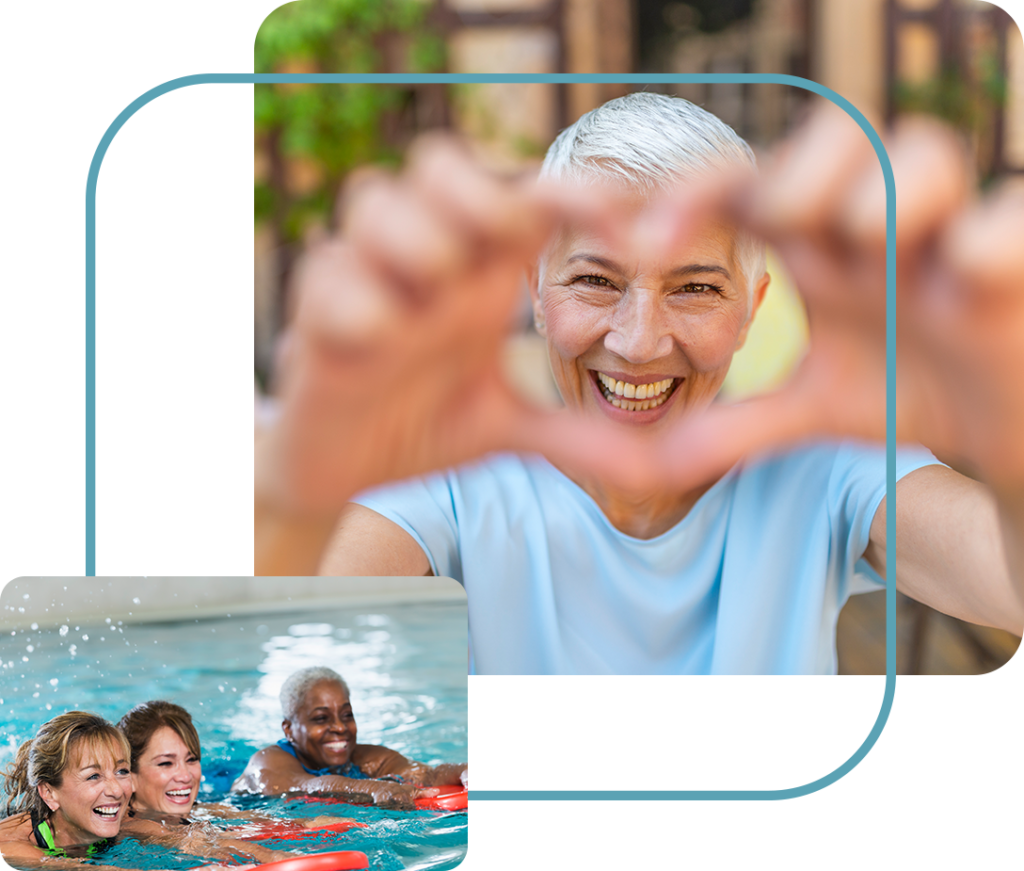 Before my operation for a replacement hip I could only walk with the aid of a walking stick, and I couldn't go far without experiencing pain. Because my legs were not of equal length, I limped as well. In order to improve matters I went to see Mr Shah.
Mr Shah was very reassuring and told me that if he operated to give me a replacement hip, I would be able to get back to the level of activity I had enjoyed when I was fit. He explained exactly what would be happening during and after the operation and gave me great confidence. He and his team were all caring and patient and happy to answer any questions I had without making me feel that I was making a fuss. They all had time for me and the treatment I received was excellent. I was walking with one stick before I left the hospital and made a very swift and full recovery. I didn't experience any pain – just a little discomfort in the early stages of recovery. My legs are now of equal length once more and I can walk around and join in activities again. Mr Shah has certainly given me back my quality of life and I am very grateful to him and his team.

Louisa was referred to Mr Shah in March 2015 with a painful left hip joint

Diana was referred to Mr Shah in May 2017; she was experiencing significant pain around her hip joint as a result of osteoarthritis

Peter was referred to Worthing Hospital by his GP after seeking help for worsening pain in his back and leg

Diana was referred to Mr Shah in May 2017; she was experiencing significant pain around her hip joint as a result of osteoarthritis